WIN!!! Tickets To Steel Yard London!!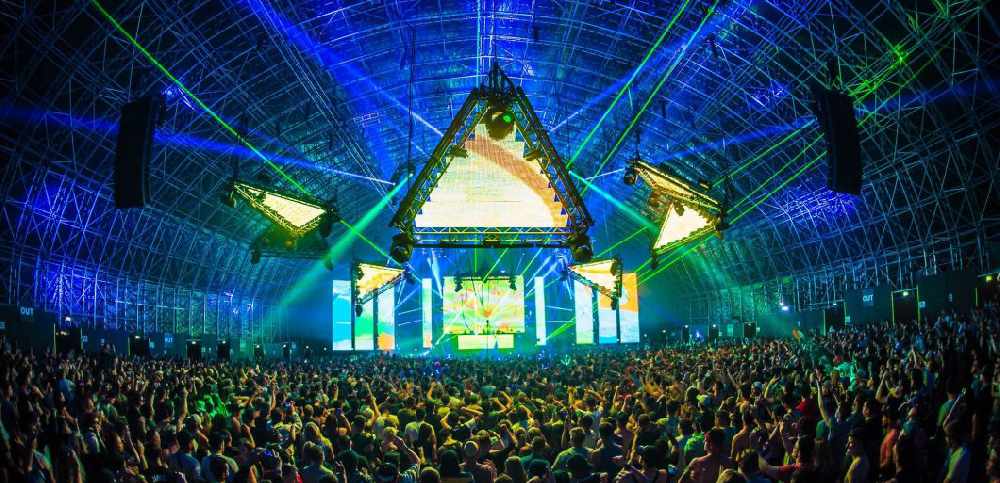 With festival season just around the corner Steel Yard London, one of the UK's newest events on the festival landscape - which debuted to sell out crowds last year - returns to the capital this end of May Bank holiday weekend, taking over Finsbury Park for 2 days and featuring performances from the likes of Tiesto, Above & Beyond, Faithless (DJ Set), Steve Angello, Tchami & Malaa, Eli & Fur, Ilan Gabriel & Dresden + many more.
Kicking off at 1pm, the dance fest will see the award winning 15,000 capacity Steel Yard superstructure, which was designed and created exclusively for Creamfields and is the largest of its kind in Europe dominate the London skyline once again and we've got pairs of tickets to giveaway.
Just listen in every day after 8am and Neal will announce the text trigger track. It'll be from one of the dance music icons making an appearance at Steel Yard London this coming Bank Holiday weekend!!
When you hear it, text 81400 with the word BEAT and if you're picked out, you're going to Steel Yard London!
More from The Beat
The Beat Is Here

Your new radio station has arrived in Brighton, Birmingham, Norwich, Herts, Beds and Bucks! We're gradually rolling the station out across parts of the UK, with new areas being announced all the time! Keep an eye on our social media pages for more information!!

Advertise with The BEAT

Get YOUR message heard by thousands of listeners who are hungry to buy from YOU - friends of their favourite radio station! We won't just talk about you on the air, either.. All advertisers on The Beat get mentions on the timelines of our thousands of social media fans across various platforms!

Contact Us

It's really easy to get in touch with us here at The Beat and we always love to hear from you!