WIN!! A Festival Survival Kit!
The Neal Veglio unBEATable Morning Show's made friends with www.thebracloset.co.uk to grab a couple of bags of goodies which get you ready for the festivals!
Check out the contents!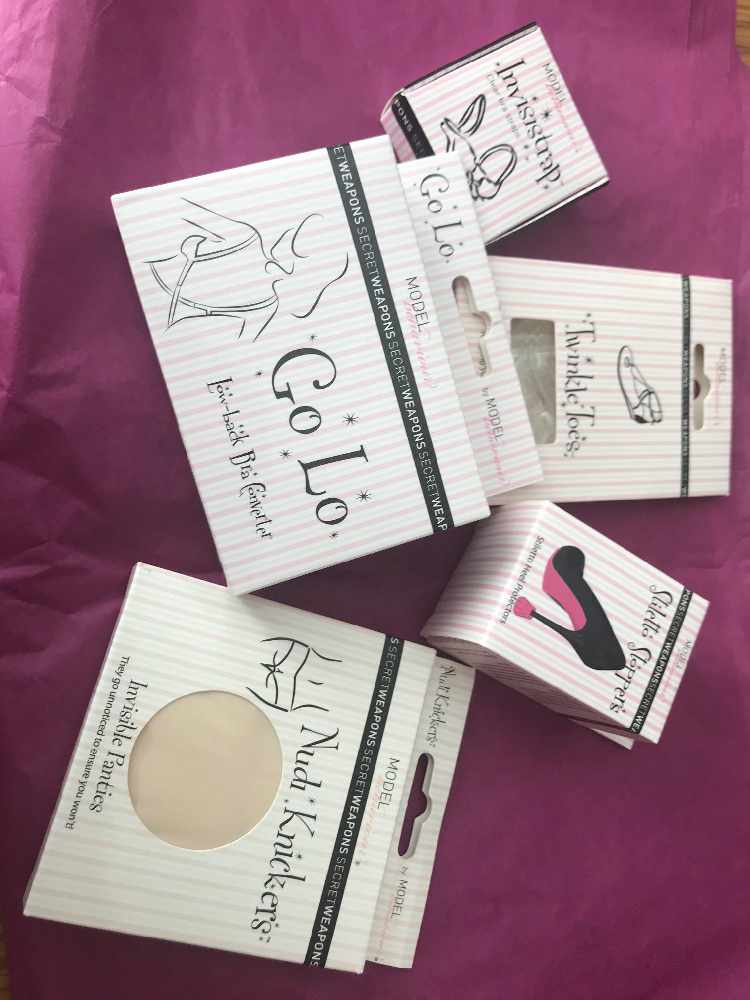 To enter, just follow the instructions on the show's Facebook and Twitter pages below! (Scroll)
#RT this post and follow @TheBeatDigital to #WIN!! https://t.co/okqO6Lpb2J have given us an intimate festival survival kit including special bra straps, #stilletto stoppers to protect heels on grass and gravel, and Nudi knickers SO PEOPLE CAN'T TELL YOU'RE WEARING UNDERPANTS!!! pic.twitter.com/FTCMaDL58B

— Neal Veglio toogoodpodcast.co.uk (@realnealveglio) April 26, 2018
Song information is currently unavailable.