WIN!! A Festival Survival Kit!
The Neal Veglio unBEATable Morning Show's made friends with www.thebracloset.co.uk to grab a couple of bags of goodies which get you ready for the festivals!
Check out the contents!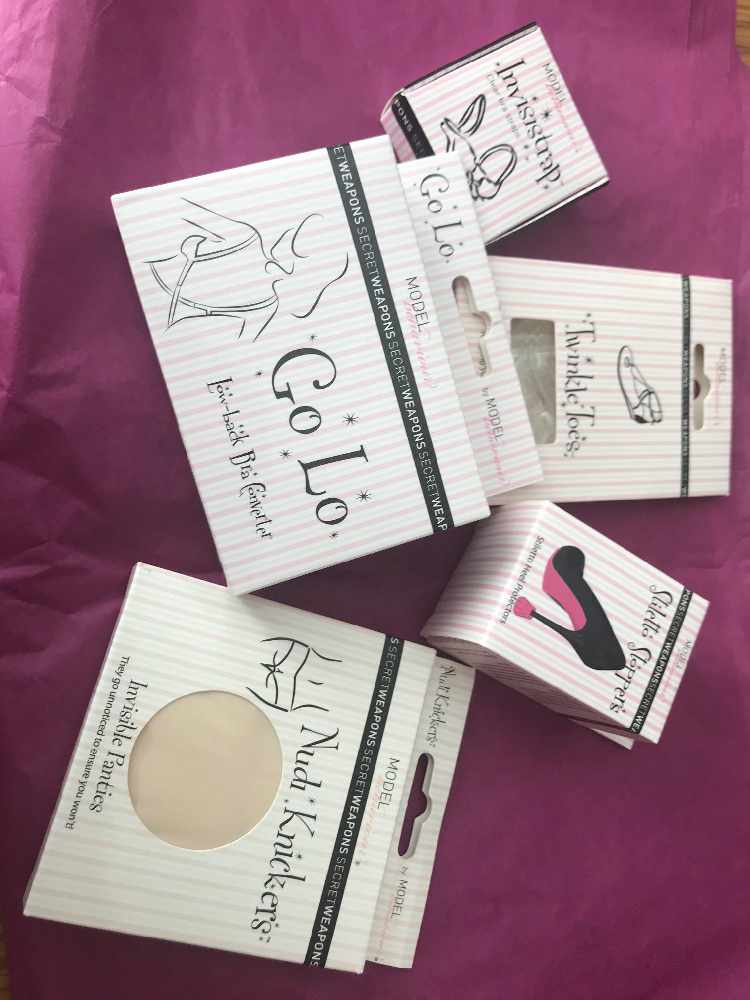 To enter, just follow the instructions on the show's Facebook and Twitter pages below! (Scroll)
#RT this post and follow @TheBeatDigital to #WIN!! https://t.co/okqO6Lpb2J have given us an intimate festival survival kit including special bra straps, #stilletto stoppers to protect heels on grass and gravel, and Nudi knickers SO PEOPLE CAN'T TELL YOU'RE WEARING UNDERPANTS!!! pic.twitter.com/FTCMaDL58B

— Neal Veglio ?? (@nvontheradio) April 26, 2018
More from The Beat
The Beat Is Here

Your new radio station has arrived in Brighton, Birmingham, Norwich, Herts, Beds and Bucks! We're gradually rolling the station out across parts of the UK, with new areas being announced all the time! Keep an eye on our social media pages for more information!!

Advertise with The BEAT

Get YOUR message heard by thousands of listeners who are hungry to buy from YOU - friends of their favourite radio station! We won't just talk about you on the air, either.. All advertisers on The Beat get mentions on the timelines of our thousands of social media fans across various platforms!

Contact Us

It's really easy to get in touch with us here at The Beat and we always love to hear from you!