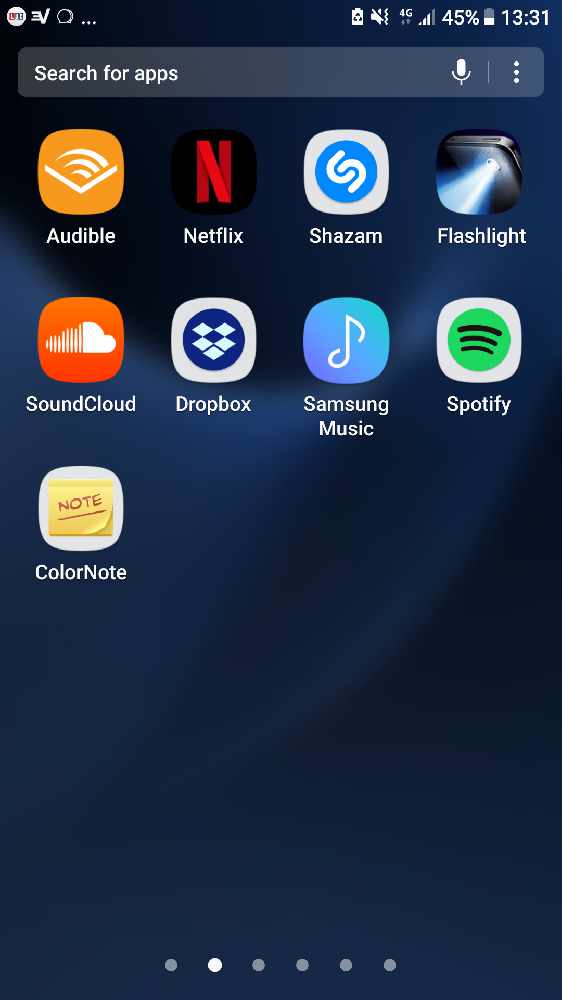 This is my phone screen. It's on 45%. Already. After just a few hours. All I've done is check some messages, and scroll once on Twitter. This annoys me greatly. MORE THAN HALF OF THE BATTERY HAS JUST DISAPPEARED!
A better BATTERY was the top feature people said they wanted in an annual survey.
Here are the five things a survey asked about, ranked from most to least popular. Unfortunately "breathalyser" and "flamethrower" weren't options, and neither was "remote sex toy", so they're all kinda boring. Soz.
5. More hands-free technology, 5%.
4. For the whole phone to be waterproof, or at least water-resistant, 13%. A lot of phones are now, but not all of them. And definitely not older phones.
3. A better camera, 15%.
2. A shatterproof screen, 20%.
1. A longer-lasting battery, 41% of the vote. That's down slightly from 46% in 2016.
The remaining 6% said "none of the above," so they had a different improvement in mind. I'm willing to bet it was deviant in nature. I mean, it was almost certainly deviant, right? Like, a fleshlight-style USB port, or a filthy AI which said dominatrix type things, like "On your knees bitch", and "say yes mistress".