Michael Blades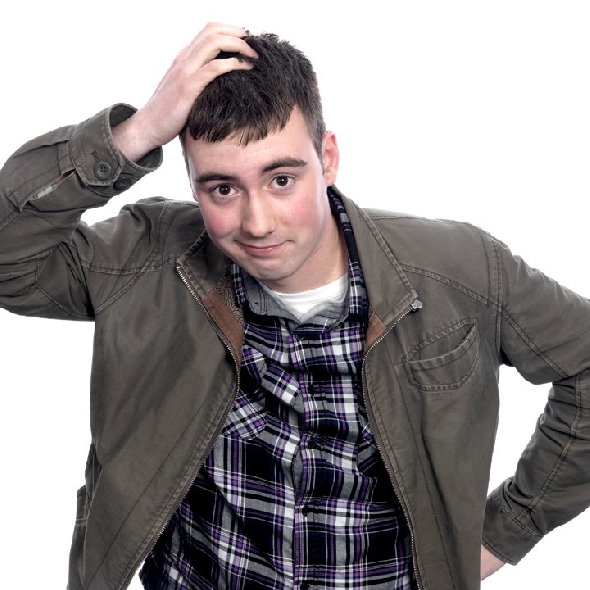 Hey! I'm Michael and you can catch me each weekday morning between 6am and 10am on The Beat.
Here's 3 fun facts about me:
Nickname: Moonshine
Unsurprisingly a very embarrassing story behind this: When I was younger I was competing in a school swimming gala. It was a massive event with a huge crowd in the gallery. I was on the blocks, the gun fired and I dived in. I swam quite a long way down the pool… and my trunks stayed a long way behind me. I was totally naked and had to bail out of the race to try and find my pants. Horrific. I have since retired from competitive swimming but not been able to shrug the nickname.
Phobia: Vaseline
I know… random, right? Hate the stuff. It's like it's not quite sure if it's meant to be a liquid or a solid. Yuk.
When I was younger I wanted to be: A Popstar
Don't tell anyone, but I actually auditioned to be in the S Club Juniors. True Story. Obviously didn't get any where as I can't actually sing! I'll stick to radio / occasional karaoke on a Friday night from now on…
More from The Beat
The Beat Is Here

Your new radio station has arrived in Brighton, Birmingham, Norwich, Herts, Beds and Bucks! We're gradually rolling the station out across parts of the UK, with new areas being announced all the time! Keep an eye on our social media pages for more information!!

Advertise with The BEAT

Get YOUR message heard by thousands of listeners who are hungry to buy from YOU - friends of their favourite radio station! We won't just talk about you on the air, either.. All advertisers on The Beat get mentions on the timelines of our thousands of social media fans across various platforms!

Contact Us

It's really easy to get in touch with us here at The Beat and we always love to hear from you!