Michael Blades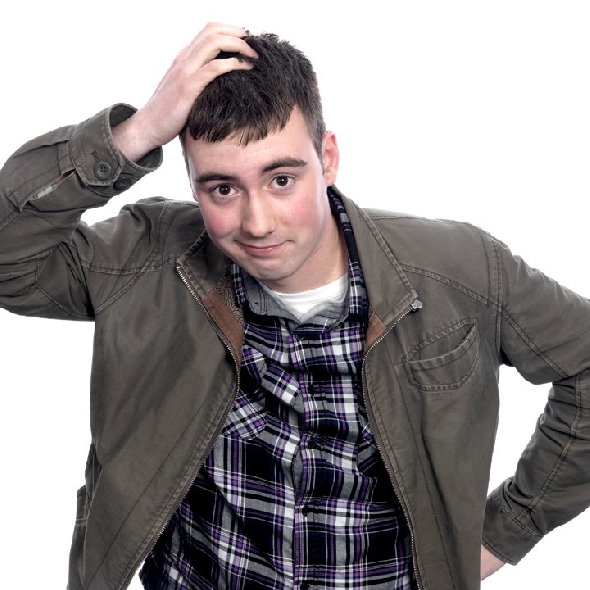 Hey! I'm Michael and you can catch me each weekday morning between 6am and 10am on The Beat.
Here's 3 fun facts about me:
Nickname: Moonshine
Unsurprisingly a very embarrassing story behind this: When I was younger I was competing in a school swimming gala. It was a massive event with a huge crowd in the gallery. I was on the blocks, the gun fired and I dived in. I swam quite a long way down the pool… and my trunks stayed a long way behind me. I was totally naked and had to bail out of the race to try and find my pants. Horrific. I have since retired from competitive swimming but not been able to shrug the nickname.
Phobia: Vaseline
I know… random, right? Hate the stuff. It's like it's not quite sure if it's meant to be a liquid or a solid. Yuk.
When I was younger I wanted to be: A Popstar
Don't tell anyone, but I actually auditioned to be in the S Club Juniors. True Story. Obviously didn't get any where as I can't actually sing! I'll stick to radio / occasional karaoke on a Friday night from now on…