How To Listen to The Beat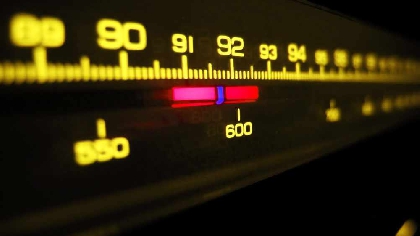 The Beat plays the best music from the 90s, 00s and Now... and there's so many different ways to tune in!
You can listen to The Beat on DAB Digital Radio in Bedfordshire, Buckinghamshire and Hertfordshire now and on DAB+ Digital Radio in Norwich by the end of July.
Just search for 'The BEAT' on your Digital Radio. Can't find us? You might need to re-tune your digital radio.
We'll be launching on DAB Digital Radio in more areas soon so don't worry if you can't hear us where you live yet.
You can also listen to The Beat online by clicking the 'Listen Live' link at the top of this page. Remember to set your location so you can hear the latest local news and travel from where you live.
The Beat is also available on your mobile phone, just search 'The Beat Radio' on the TuneIn Radio app. Or visit thebeatradio.com in your mobile browser.
More from The Beat
How To Listen to The Beat

The Beat plays the COOLEST hits from the Nineties, Noughties And Now! There are so many different ways to listen! We're on DAB! Find us on your set now! Or, you can click "Listen Live on this site. Or find us on your favourite mobile streaming app!

The Beat Is Here

Your new radio station has arrived in Norwich, Beds, Herts and Bucks! We're gradually rolling the station out across parts of the UK, with two new areas coming very soon! Keep an eye on our updates for more information!!

Advertise with The Beat

Get YOUR message heard by thousands of listeners who are hungry to buy from YOU - friends of their favourite radio station! We won't just talk about you on the air, either.. All advertisers on The Beat get mentions on the timelines of our thousands of social media fans across various platforms!