Here's How You Can Listen To Us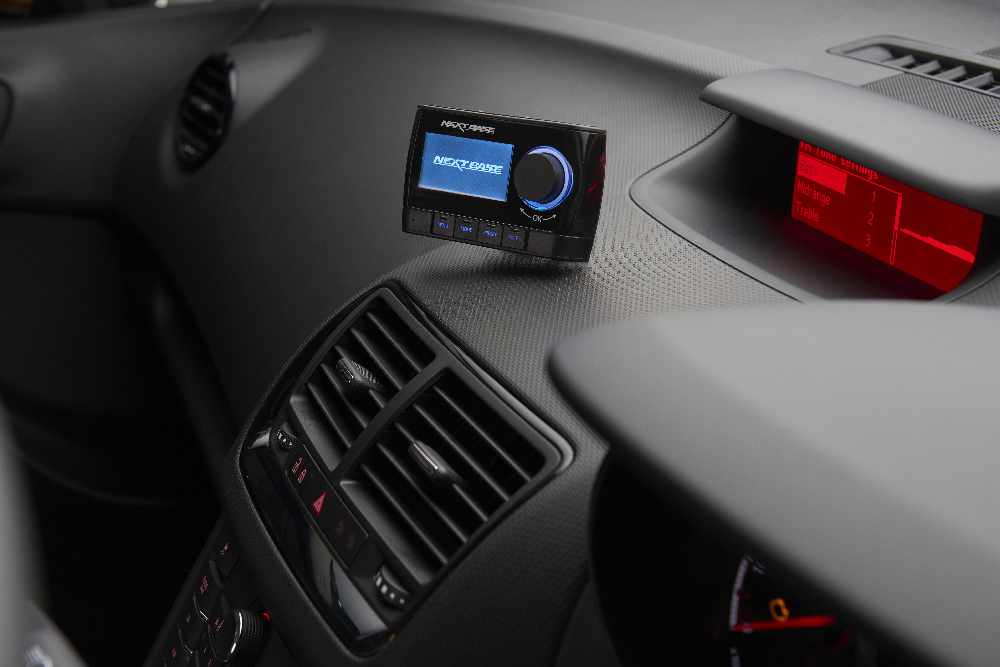 The easiest way to listen to us is on DAB Digital Radio.
We're available on any system that carries THIS tick!

You'll find that logo on most devices, whether in car, or standalone. Just hit the re-tune button.
We're also available on streaming devices.
Click the 'listen live' button above to hear us on any desktop or tablet, of if you're on your phone, listen to us here: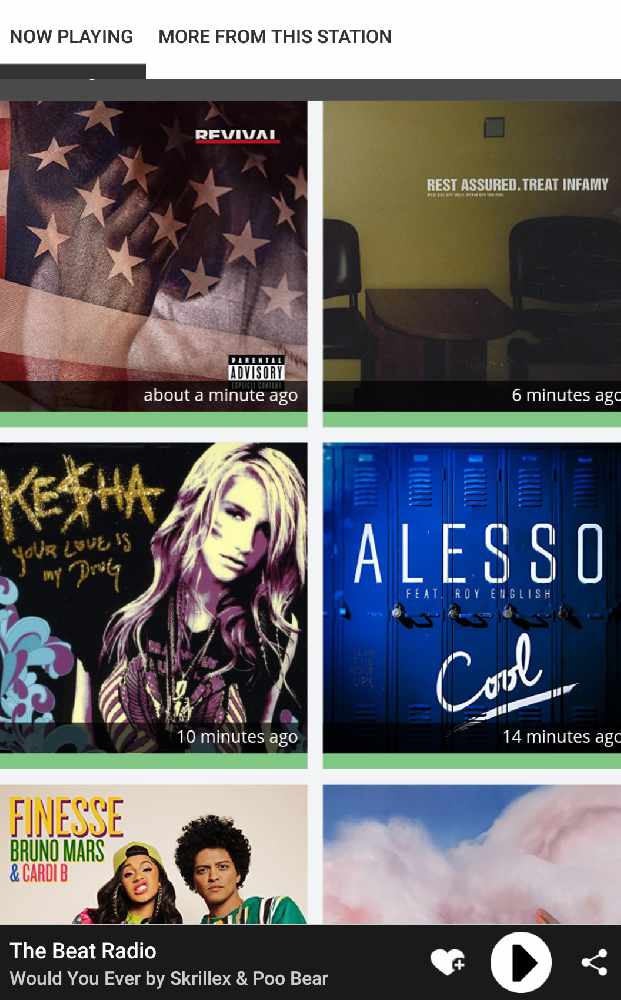 Not got these apps on your phone but still want to listen?
More from The Beat
The Beat Is Here

Your new radio station has arrived in Brighton, Birmingham, Norwich, Herts, Beds and Bucks! We're gradually rolling the station out across parts of the UK, with new areas being announced all the time! Keep an eye on our social media pages for more information!!

Advertise with The BEAT

Get YOUR message heard by thousands of listeners who are hungry to buy from YOU - friends of their favourite radio station! We won't just talk about you on the air, either.. All advertisers on The Beat get mentions on the timelines of our thousands of social media fans across various platforms!

Contact Us

It's really easy to get in touch with us here at The Beat and we always love to hear from you!