Here's How You Can Listen To Us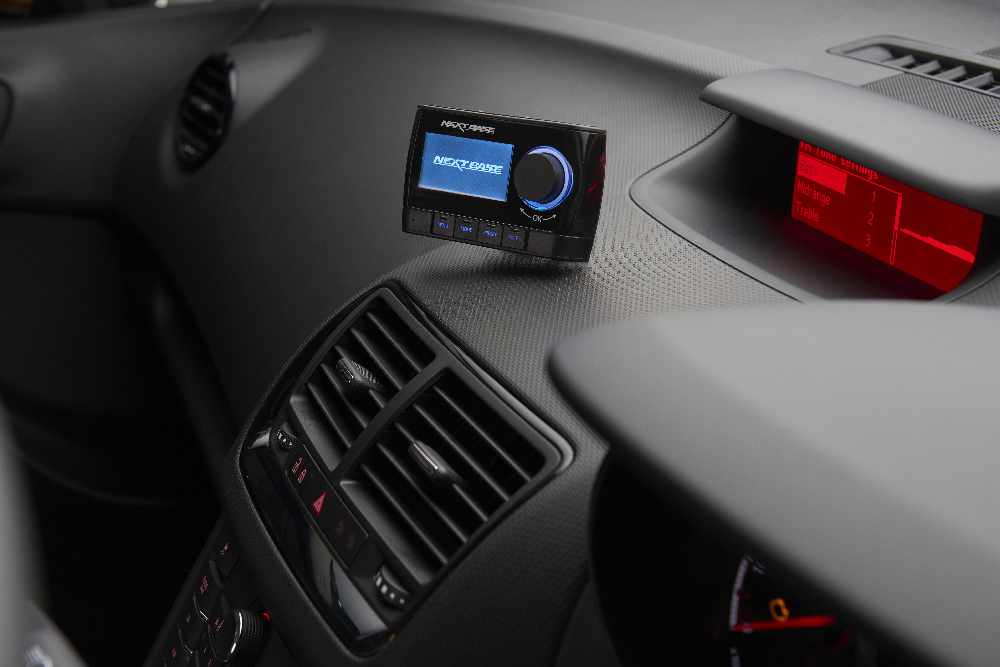 The easiest way to listen to us is on DAB Digital Radio.
We're available on any system that carries THIS tick!

You'll find that logo on most devices, whether in car, or standalone. Just hit the re-tune button.
We're also available on streaming devices.
Click the 'listen live' button above to hear us on any desktop or tablet, of if you're on your phone, listen to us here:
Embed not found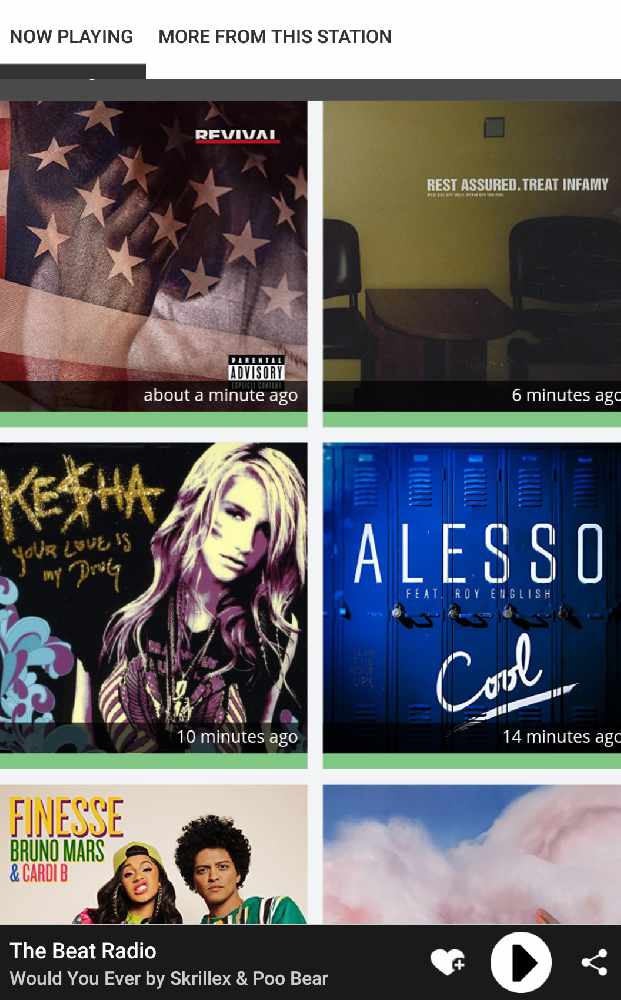 Not got these apps on your phone but still want to listen?