Sam Lavery on this weeks show
So this week we have a special guest on the show. Since finishing this years X Factor she has been locked away in the studio and now is the time for Sam Lavery to release her first single.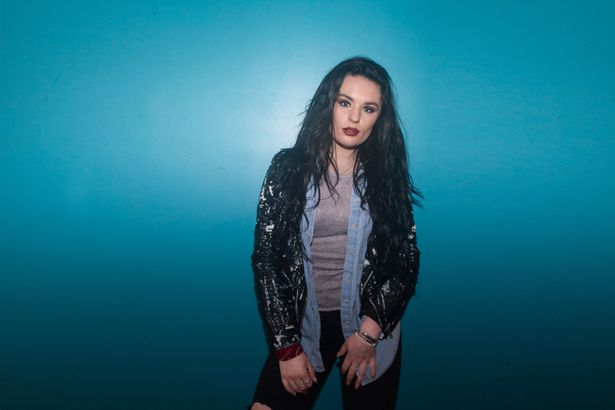 "Walk Away" is now available for download and Sam joins me on The Beat for a chat about what's behind the song and her plan to break into the music business and take the Top 40 by storm.
Following on from the huge launch of fellow X Factor contestants such as 5 After Midnight who's to say this lady will not be the next "Big Thing" She definitely has time on her side and she has one hell of a voice!
Sam will be with me on the show This Saturday from 10am. Keep in touch with me and up to date with what's happening on the show on Twitter @Craigbradio
See you soon x
Craig Bailey - Saturday and Sunday's from 10am
More from The Beat
The Beat Is Here

Your new radio station has arrived in Brighton, Birmingham, Norwich, Herts, Beds and Bucks! We're gradually rolling the station out across parts of the UK, with new areas being announced all the time! Keep an eye on our social media pages for more information!!

Advertise with The BEAT

Get YOUR message heard by thousands of listeners who are hungry to buy from YOU - friends of their favourite radio station! We won't just talk about you on the air, either.. All advertisers on The Beat get mentions on the timelines of our thousands of social media fans across various platforms!

Contact Us

It's really easy to get in touch with us here at The Beat and we always love to hear from you!