Craig Bailey
Welcome to the show!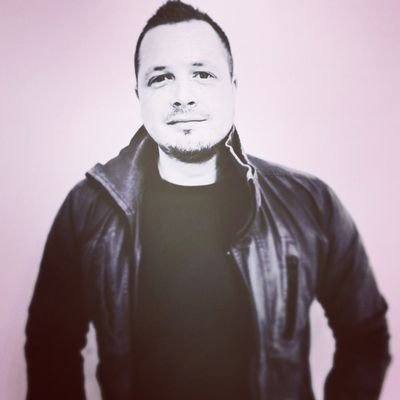 You can join me every weekend from 10am on The Beat to start your weekend off in style. All the latest from the world of showbiz and some special guests from music and TV.
Of course we need you though! So let me in on what you're up to this weekend and I will give you a mention on the show.
Lots of opinions and lots of current news related fun stuff for you to get your teeth in to so take a listen to the show Saturday and Sunday from 10am.
Remember to get in touch you can send me a Tweet to @craigbaileyshow and it's the same address on Snapchat and Facebook so you have no excuse whatsoever :)
Live o n @TheBeatDigital from 10 am in the morning for another weekend of the Craig Bailey Show.
Let me know what you're up to this weekend and I will say hello on the show. Craig x

— The Craig Bailey Show (@CraigBaileyShow) January 26, 2018
Questions about me
Where are you from? Yorkshire
Ever snogged a celebrity? Cheeky Girls? (Does that count)
Favourite Band? The Kooks
More from The Beat
The Beat Is Here

Your new radio station has arrived in Brighton, Birmingham, Norwich, Herts, Beds and Bucks! We're gradually rolling the station out across parts of the UK, with new areas being announced all the time! Keep an eye on our social media pages for more information!!

Advertise with The BEAT

Get YOUR message heard by thousands of listeners who are hungry to buy from YOU - friends of their favourite radio station! We won't just talk about you on the air, either.. All advertisers on The Beat get mentions on the timelines of our thousands of social media fans across various platforms!

Contact Us

It's really easy to get in touch with us here at The Beat and we always love to hear from you!