Advertise with The BEAT
The BEAT delivers results - get your business in the ears, social media feeds and lives of our listeners!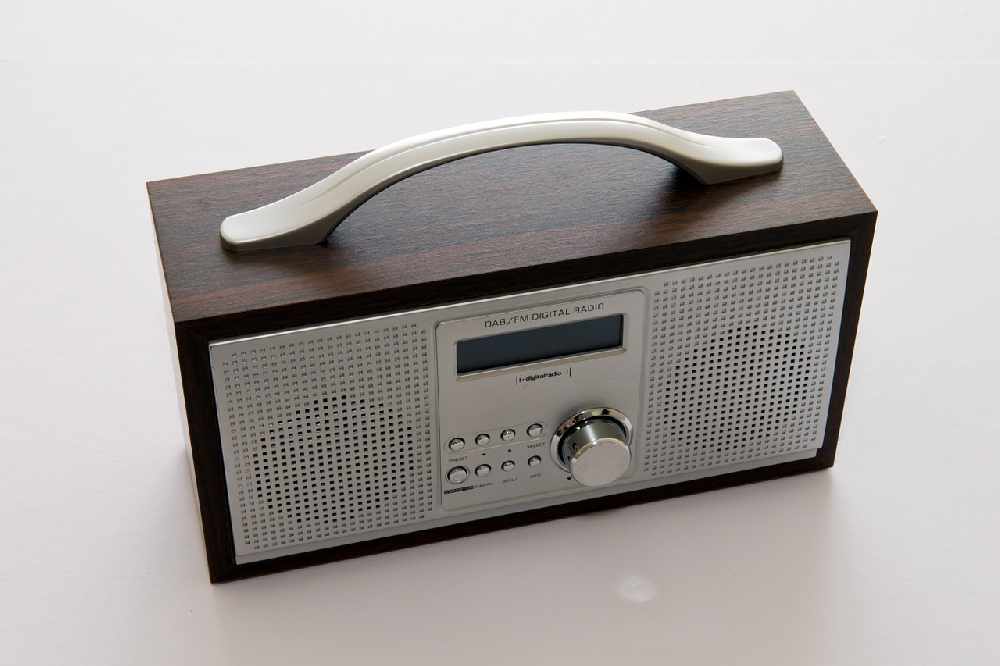 The BEAT can reach listeners across Brighton, Birmingham, Bedfordshire, Hertfordshire, Buckinghamshire and Norwich (a potential four and a half million listeners hearing YOUR message!). We also have a substantial social media following which we'd be happy to shout out your business or organisation's message to!
You can advertise on The BEAT and our sister radio station MKFM at very competitive rates.
To find out how you can get your business on The BEAT, email sales@thebeatradio.com or call 01908 230149.