Advertise with The BEAT
The BEAT delivers results - get your business in the ears, social media feeds and lives of our listeners!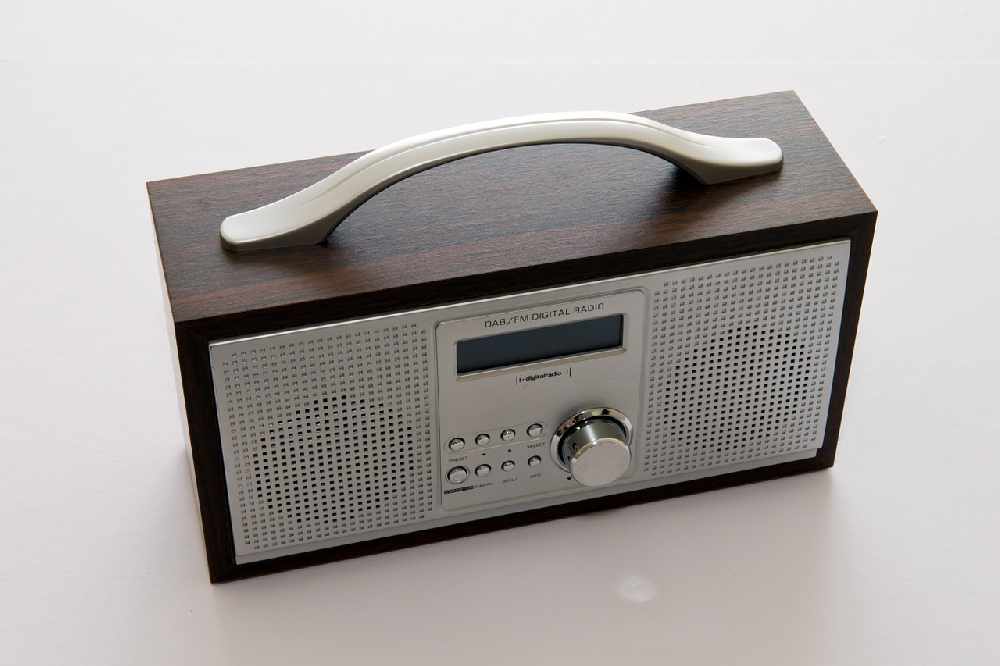 The BEAT can reach listeners across Brighton, Birmingham, Bedfordshire, Hertfordshire, Buckinghamshire and Norwich (a potential four and a half million listeners hearing YOUR message!). We also have a substantial social media following which we'd be happy to shout out your business or organisation's message to!
You can advertise on The BEAT and our sister radio station MKFM at very competitive rates.
To find out how you can get your business on The BEAT, email sales@thebeatradio.com or call 01908 230149.
More from The Beat
The Beat Is Here

Your new radio station has arrived in Brighton, Birmingham, Norwich, Herts, Beds and Bucks! We're gradually rolling the station out across parts of the UK, with new areas being announced all the time! Keep an eye on our social media pages for more information!!

Advertise with The BEAT

Get YOUR message heard by thousands of listeners who are hungry to buy from YOU - friends of their favourite radio station! We won't just talk about you on the air, either.. All advertisers on The Beat get mentions on the timelines of our thousands of social media fans across various platforms!

Contact Us

It's really easy to get in touch with us here at The Beat and we always love to hear from you!