School Closures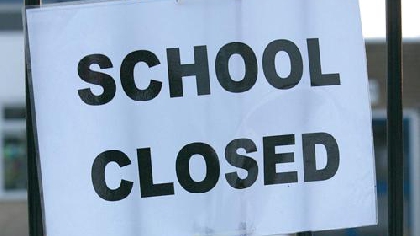 The Beat provides a dedicated school closure service for all Norwich schools on air where necessary and here on our website.
Listen to The Beat Breakfast Show every weekday morning for full details of any local school closures, as well as travel news and weather during periods of extreme weather.
Check out the latest schools closures from Norfolk County Council by clicking here.
More from The Beat
The Beat Is Here

Your new radio station has arrived in Brighton, Birmingham, Norwich, Herts, Beds and Bucks! We're gradually rolling the station out across parts of the UK, with new areas being announced all the time! Keep an eye on our social media pages for more information!!

Advertise with The BEAT

Get YOUR message heard by thousands of listeners who are hungry to buy from YOU - friends of their favourite radio station! We won't just talk about you on the air, either.. All advertisers on The Beat get mentions on the timelines of our thousands of social media fans across various platforms!

Travel News

The Beat provides a comprehensive local travel news service for Norwich both on air and here on our website.