Contact Us
There's loads of ways to get in touch with us here at The Beat - and we'd love to hear from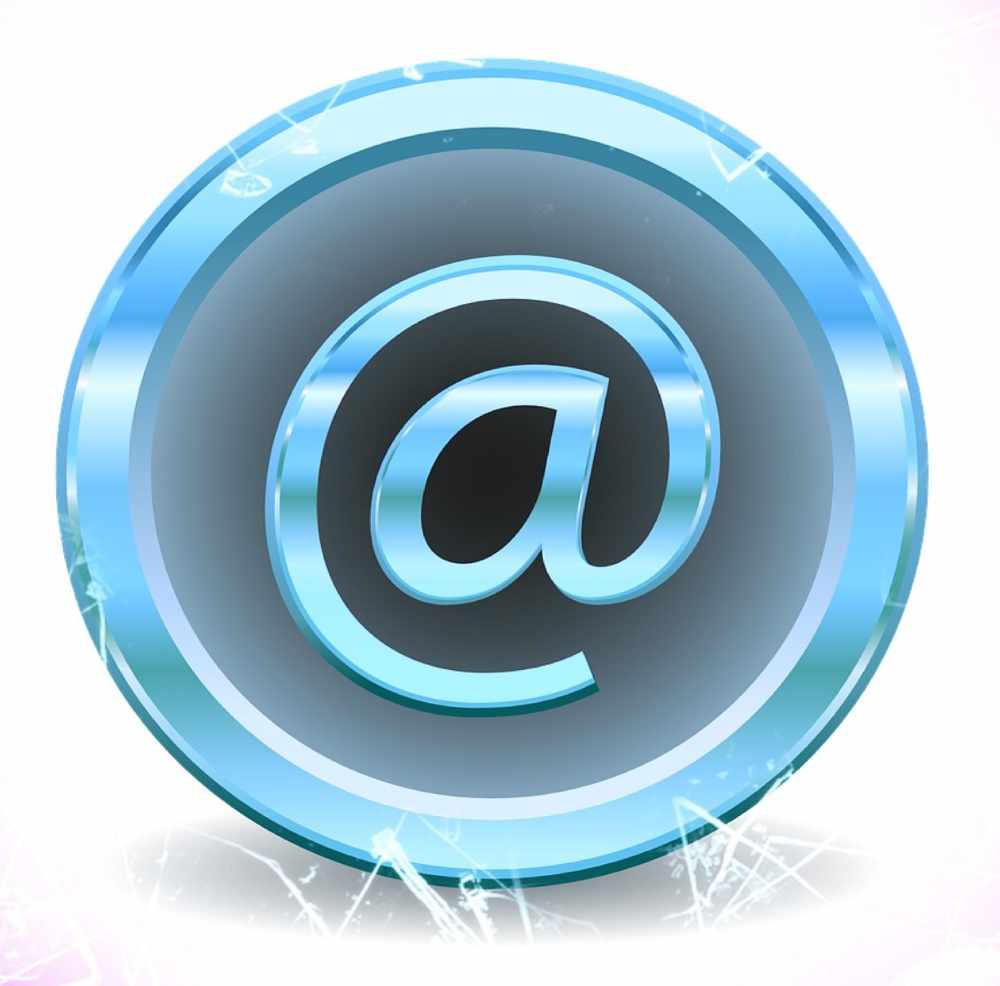 you!
If you'd like to contact the on-air presenter, you can simply email our Studio at studio@thebeatradio.com.
You can also text the studio on 81400, starting your message with the word BEAT. Standard network rates apply.
If you're looking to advertise on The Beat, please email sales@thebeatradio.com or call 01908 230149 and we'll let you know more information.
For our newsdesk or press releases, please email news@thebeatradio.com.
For any other general enquiries, please email info@thebeatradio.com.
Alternatively, if you would prefer to write to us, please do so at the following address:
The Beat
c/o MKFM
intu Milton Keynes
417 Saxon Gate East
Milton Keynes
MK9 3DX