Stevenage
Hello listeners to The BEAT in Stevenage!! I'm Tina Benson.
We're excited to be working with The BEAT radio on keeping you in touch with what's happening here in our brilliant town!!
I joined the council February 2017 and it's been an exciting year. We launched an exciting events programme for the town, seeing lots more activity occurring for families and children. This year, we have an even more ambitious events programme that we hope will attract all ages to our town centre.
Being a large town, we have lots of stores that people can come and shop in whilst here, with lots of well-known brands (from Next, Pandora, Matalan, JD Sports, TK Maxx, New Look, Dorothy Perkins, River Island, Primark, Wilko's, Boots, Maysons, Sports Direct, and more!) We've also announced our exciting SG1 redevelopment plan, with chosen developers MACE, who built the London Shard. It's an exciting time for Stevenage and I'm pleased to be working for the council at this time.
Make sure you keep coming back to The BEAT Radio site for regular updates on what we're up to!
Tina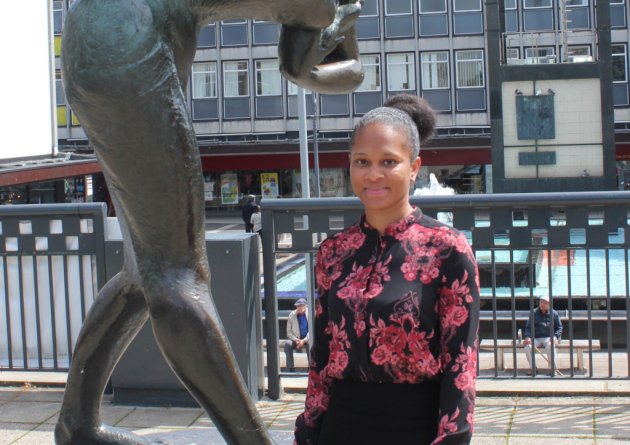 More from The Beat
The Beat Is Here

Your new radio station has arrived in Brighton, Birmingham, Norwich, Herts, Beds and Bucks! We're gradually rolling the station out across parts of the UK, with new areas being announced all the time! Keep an eye on our social media pages for more information!!

Advertise with The BEAT

Get YOUR message heard by thousands of listeners who are hungry to buy from YOU - friends of their favourite radio station! We won't just talk about you on the air, either.. All advertisers on The Beat get mentions on the timelines of our thousands of social media fans across various platforms!

Travel News

The Beat provides a comprehensive local travel news service for Beds, Herts and Bucks both on air and here on our website.