Let's Rock Norwich: The Retro Festival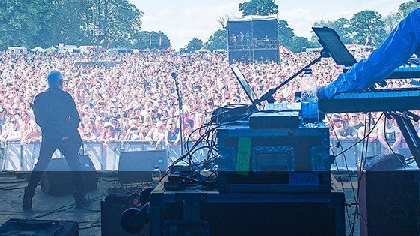 Some of the biggest names in 80s music are coming to Norwich on Saturday 24th June for an incredible day of live music, hosted by The Beat's Pat Sharp.
With a fabulous line-up of artists to bring you the very best of the 80s, and an action packed day of general 80s madness, there is plenty to do for everyone at this Family Friendly Festival!
Let's Rock! has been leading the way for quality, family-friendly 80s music festivals since 2009. Don't miss out on this chance for a retro blast with the very best of the 80s!
The line-up includes big names like Spandau Ballet's Tony Hadley, Bananarama, Kim Wilde and Boney M.
Check out more details and grab your tickets now on the Let's Rock Norwich website.