Sam Lavery on this weeks show
So this week we have a special guest on the show. Since finishing this years X Factor she has been locked away in the studio and now is the time for Sam Lavery to release her first single.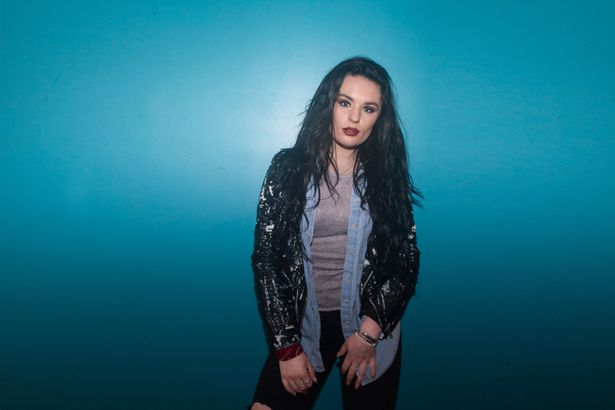 "Walk Away" is now available for download and Sam joins me on The Beat for a chat about what's behind the song and her plan to break into the music business and take the Top 40 by storm.
Following on from the huge launch of fellow X Factor contestants such as 5 After Midnight who's to say this lady will not be the next "Big Thing" She definitely has time on her side and she has one hell of a voice!
Sam will be with me on the show This Saturday from 10am. Keep in touch with me and up to date with what's happening on the show on Twitter @Craigbradio
See you soon x
Craig Bailey - Saturday and Sunday's from 10am
More from The Beat
How To Listen to The Beat

The Beat plays the best music from the 90s, 00s and Now... and there's so many different ways to tune in!

The Beat Is Here

Your new radio station has arrived in Beds, Herts and Bucks with Norwich to follow soon!

Advertise with The Beat

The Beat delivers results - get your business in the ears, social media feeds and lives of our listeners!