Craig Bailey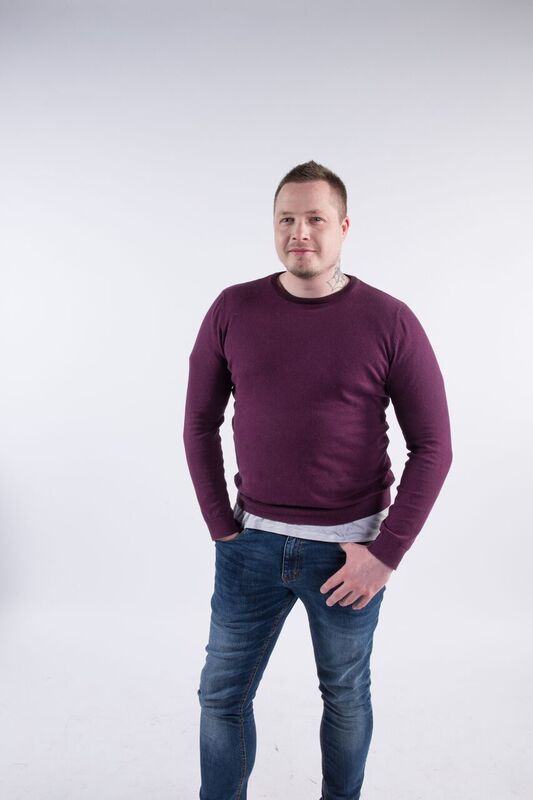 Welcome to the show!
Join me every Saturday and Sunday from 10am and I promise to keep you entertained. 20 Years in Radio means you get all the best celebs, Showbiz News, Gossip and the best music.
The show is completely interactive so feel free to send me a message through the week and we will give you a mention on the show on Saturday or Sunday. Keep me up to date with what's happening in your world and lets talk about it on the show.
So here is what you can do for me!
Tweet me the last photo that you have taken on your phone (CLEAN) to @TheBeatDigital
Join me Saturday and Sunday from 10am
Questions about me
Where are you from? Yorkshire
Ever snogged a celebrity? Cheeky Girls? (Does that count)
Favourite Band? The Kooks
More from The Beat
How To Listen to The Beat

The Beat plays the best music from the 90s, 00s and Now... and there's so many different ways to tune in!

The Beat Is Here

Your new radio station has arrived in Beds, Herts and Bucks with Norwich to follow soon!

Advertise with The Beat

The Beat delivers results - get your business in the ears, social media feeds and lives of our listeners!