School Closures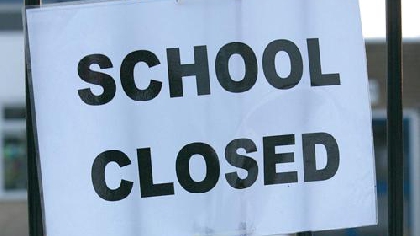 The Beat provides a dedicated school closure service for all Norwich schools on air where necessary and here on our website.
Listen to The Beat Breakfast Show every weekday morning for full details of any local school closures, as well as travel news and weather during periods of extreme weather.
Check out the latest schools closures from Norfolk County Council by clicking here.
More from The Beat
How To Listen to The Beat

The Beat plays the best music from the 90s, 00s and Now... and there's so many different ways to tune in!

The Beat Is Here

Your new radio station has arrived in Beds, Herts and Bucks with Norwich to follow soon!

Advertise with The Beat

The Beat delivers results - get your business in the ears, social media feeds and lives of our listeners!