Contact Us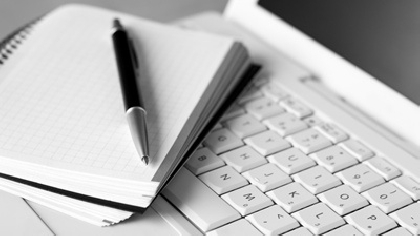 There's loads of ways to get in touch with us here at The Beat - and we'd love to hear from you!
If you'd like to contact the on-air presenter, you can simply email our Studio at studio@thebeatradio.com.
You can also text the studio on 81400, starting your message with the word BEAT. Standard network rates apply.
If you're looking to advertise on The Beat, please email sales@thebeatradio.com or call 01908 230149 and we'll let you know more information.
For our newsdesk or press releases, please email news@thebeatradio.com.
For any other general enquiries, please email info@thebeatradio.com.
Alternatively, if you would prefer to write to us, please do so at the following address:
The Beat
c/o MKFM
intu Milton Keynes
417 Saxon Gate East
Milton Keynes
MK9 3DX
More from The Beat
How To Listen to The Beat

The Beat plays the best music from the 90s, 00s and Now... and there's so many different ways to tune in!

The Beat Is Here

Your new radio station has arrived in Beds, Herts and Bucks with Norwich to follow soon!

Advertise with The Beat

The Beat delivers results - get your business in the ears, social media feeds and lives of our listeners!